After a wonderful 4 days in Holland, we awoke this morning to continue the next leg of our journey, which takes us into Germany for the next 10 days as we play shows all over the country.  (Full tour schedule is here.)
But after checking out of our hotel (which we are leaving sadly, as this was a great place to stay for a few days), we first stopped at the home of another friend of Wilma and Bob's… Sjanneke, who lives in Nijmegen. 
We pulled up to the front of her house on a tiny street, and found that she lives in an old auto mechanic's garage that she and her husband converted into one of the most beautiful, modern living spaces I've ever seen. I could definitely have moved in there.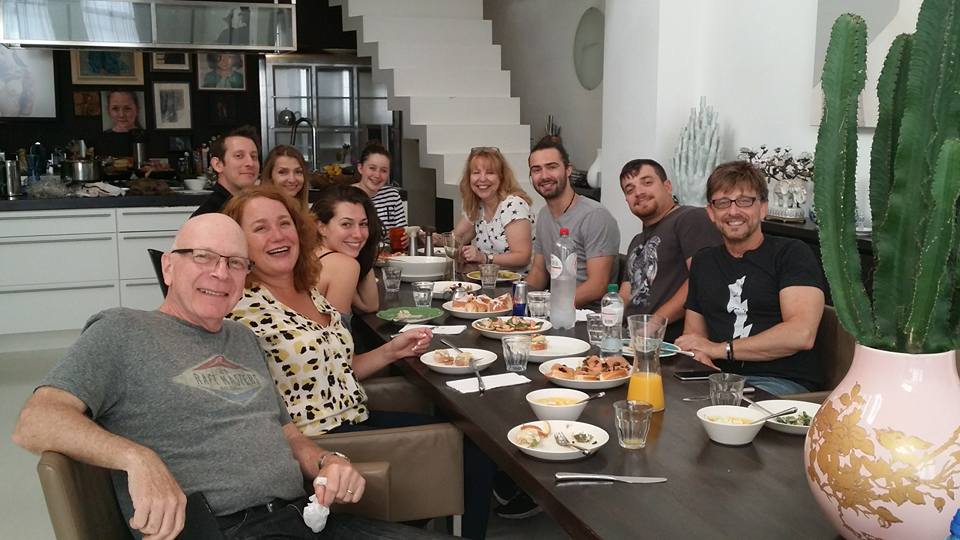 Sjanneke served some delicious homemade apple pie and coffee, and then we took a short walking tour of Nijmegen....what a beautiful little town. Some of the buildings here date back to the 1500's and 1600's (such as these in the photo below).  Wilma used to come here all the time when she grew up in Holland, and she and Bob even have some history here together (including sharing their first kiss at the beautiful local church). 
This town had such a cool vibe…almost like Amsterdam, but without the crowds and crazy scenes. We had delicious authentic frites (with mayonnaise, of course), visited the church (where the church organ was being played…one of the most beautiful and majestic sounds on earth, in my opinion), and browsed in the shops.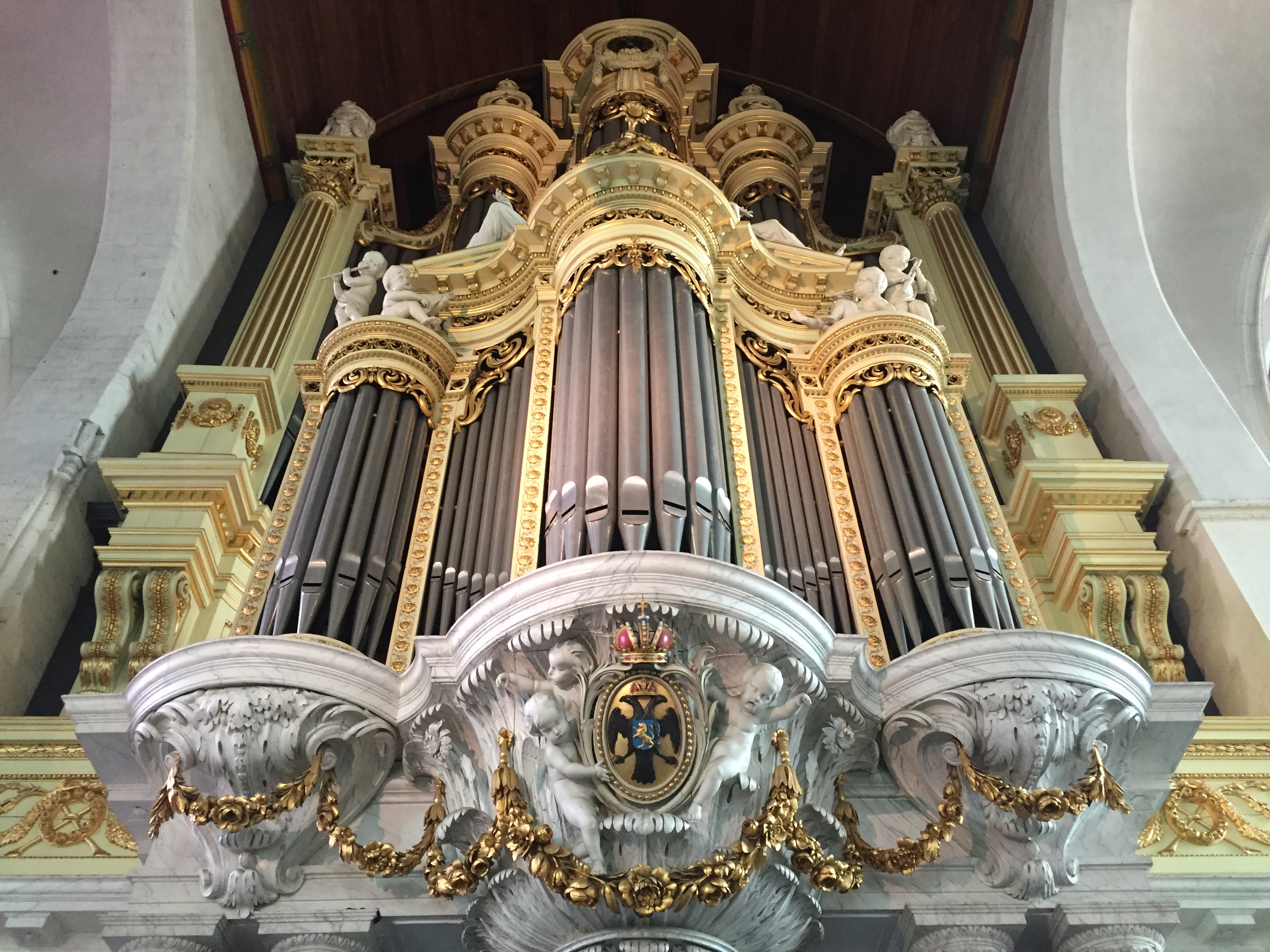 After an incredible lunch that Sjanneke prepared for us, we unfortunately had to hit the road to get to Nurburg, where we're playing Saturday at the big Truck Grand Prix at the Nurburgring.  Yep, they race truck cabs around this track (that should be something cool to see).   There's also lots of entertainment as part of this 3-day festival, and we're doing a set Saturday night at 7:30 pm (followed by fireworks). 
It was a beautiful scenic drive through Germany, and when we arrived at the track it was quite the hub of activity. But we got checked in quickly, and settled in our rooms. 
And although I'd love to share tales of excitement, much of touring is represented exactly by what we did last night…met for dinner (I had wienerschnitzel and beer - what else in Germany?), and then went to our rooms to pass out.  We have a big show here, and are saving all our energy for this.  After all, that's why we're on the road!
Will post a full report on our Nurburgring show tomorrow…